View & order
your photographs
Don't know your PIN?
Welcome to Legacy Photographics
---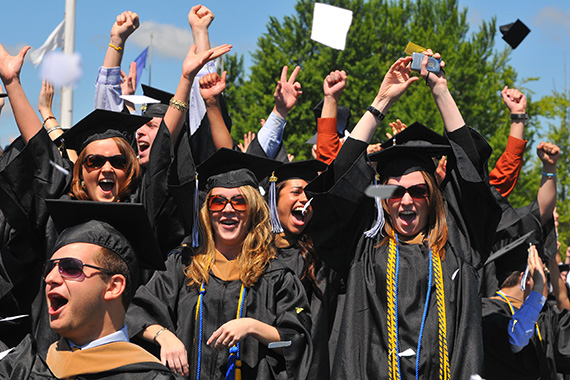 Legacy's Covid-19 Safety Plan
We are looking forward to the upcoming school year, however we understand that due to the pandemic, business will not be 'as usual'. We want to assure you that we are implementing a comprehensive plan, based on State and CDC guidelines, to keep students and staff as safe as possible. In doing so, we will continue to offer schools, parents, and students, our quality school portraits in a safe and healthy environment.
Legacy Photographics
Legacy Photographics is a leading provider of graduation, commencement, and other special event photography for discerning schools, colleges and universities in the Greater Philadelphia area. We also provide tools for Virtual Celebrations including ceremony videos, social media graphics, webpages to host virtual celebrations and products to honor graduates. Commencement is an important milestone in every student's life, and we are privileged to have been selected to capture these accomplishments, and to provide these images to you and your family.
Commencement Photography is one of our specialties, and each of our trained, professional photographers is committed to capturing the best images of the graduates without disrupting the flow of the commencement ceremony. Our customized ordering system allows us to quickly identify each individual image, and present those images directly to each graduate to view, share and purchase. The final products are produced in a professional photo lab, on the highest-quailty photo paper, and shipped expediently by the United States Postal Service. All orders come with a satisfaction guarantee.
Our clients include the largest universities, colleges and high schools in Philadelphia, the Mid-Atlantic Region and beyond. With over 30 years in business, we fully appreciate that each of our photos captures a cherished milestone in the lives of graduating students and their families.
More about us